How It's Done!
Here at PMB I create belts for any occasion. There is a lot of work that goes into these belts, so I thought I would give a guide as to what takes place when making these belts!
Designing a Belt
I consider the designing of the belt to be the most important part of the whole process and in some cases it can also be the longest. A lot of work has to go into this part of the belts production and a lot of back and forth takes place between myself and the customer to make sure the design is perfect and exactly what they want! Any logos or graphics needed for the belt need to be provided in either a high quality Jpeg or preferably as a vector in either .ai or .eps file formats.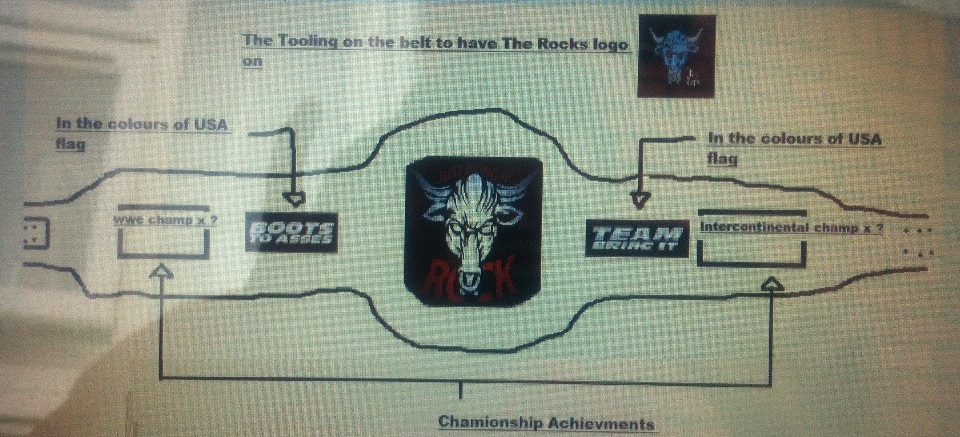 The Plates
Once the art has been completed and approved by the customer, the plate production will begin. The plates will be acid engraved and plated in the finish requested by the customer (Gold, silver, etc.)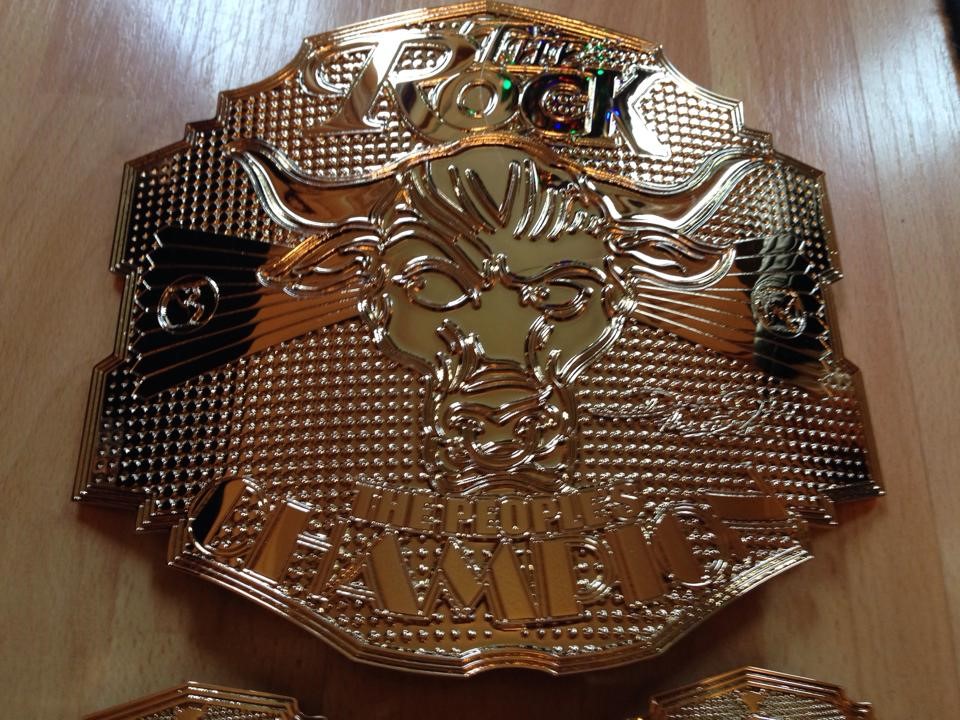 After the plates are etched and finished they are ready to be painted.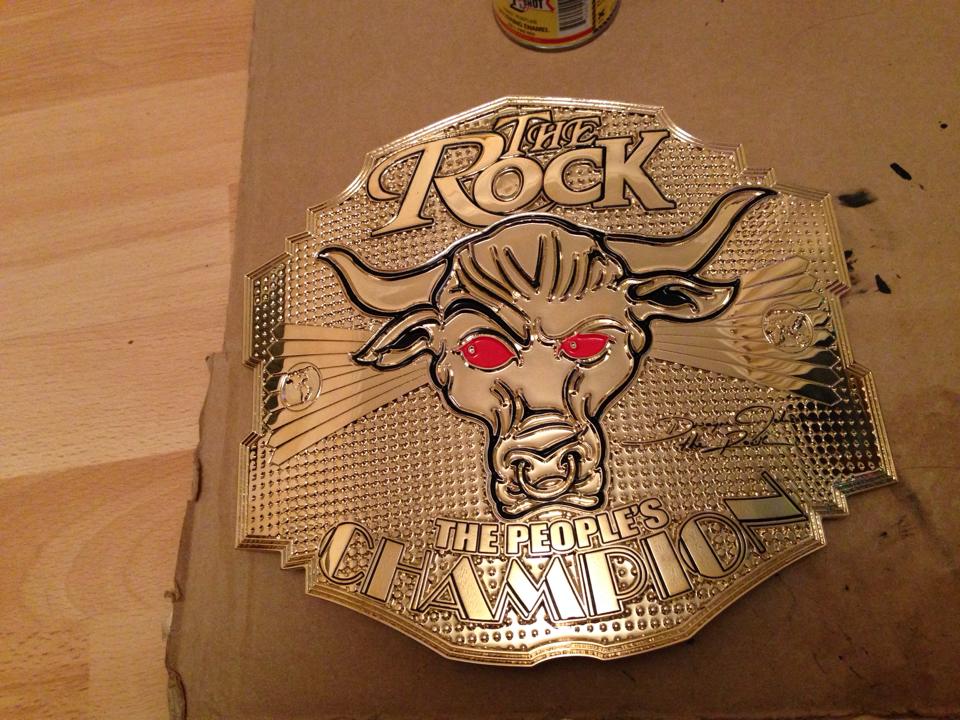 They are all hand painted to the specification of the customer.

After this they are ready to be mounted onto a leather strap.
The Leather
The leather straps have so many options available and are yet another stage when customisation can be a big factor! The leather is cut and hand tooled in a variety of styles depending on the customers ideas.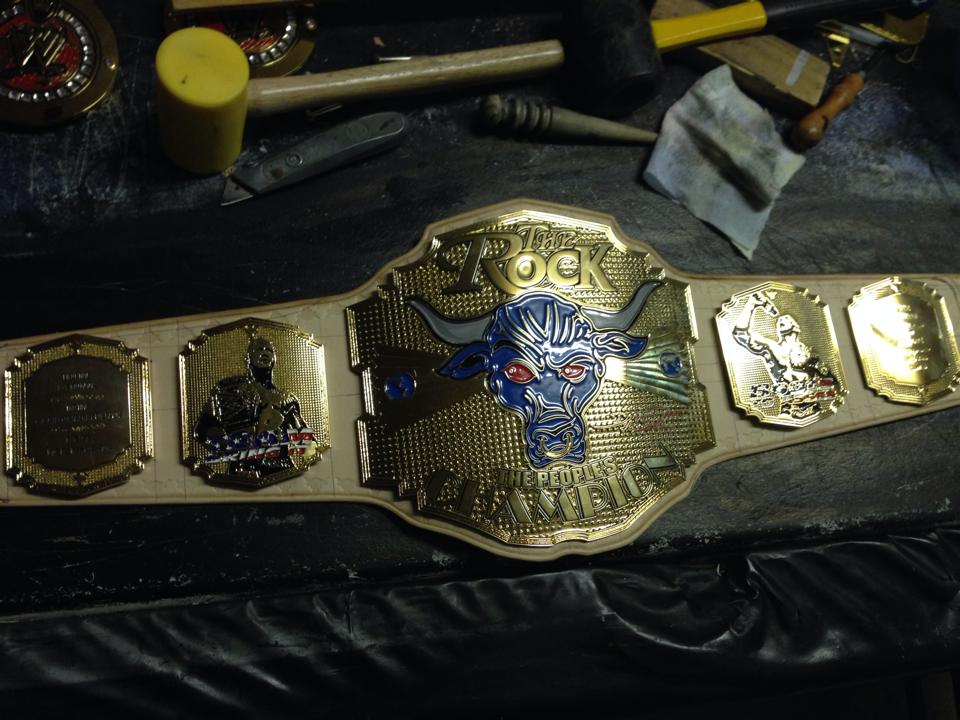 It is then dyed a chosen colour, polished and fastening snaps are attached to both ends of the strap.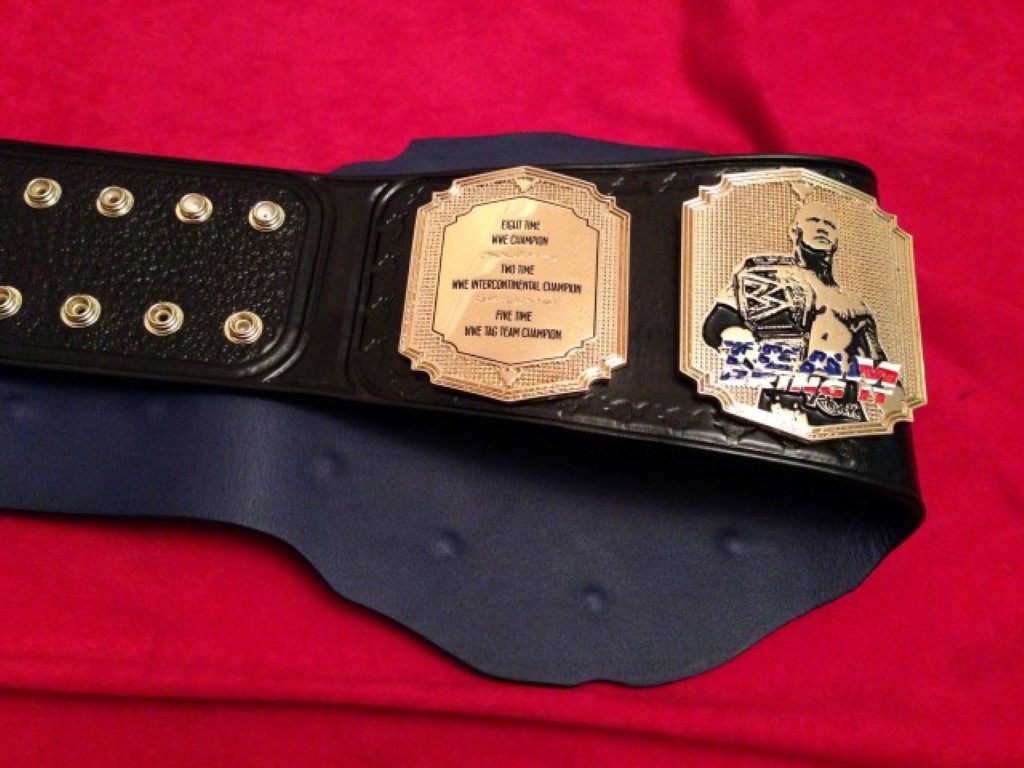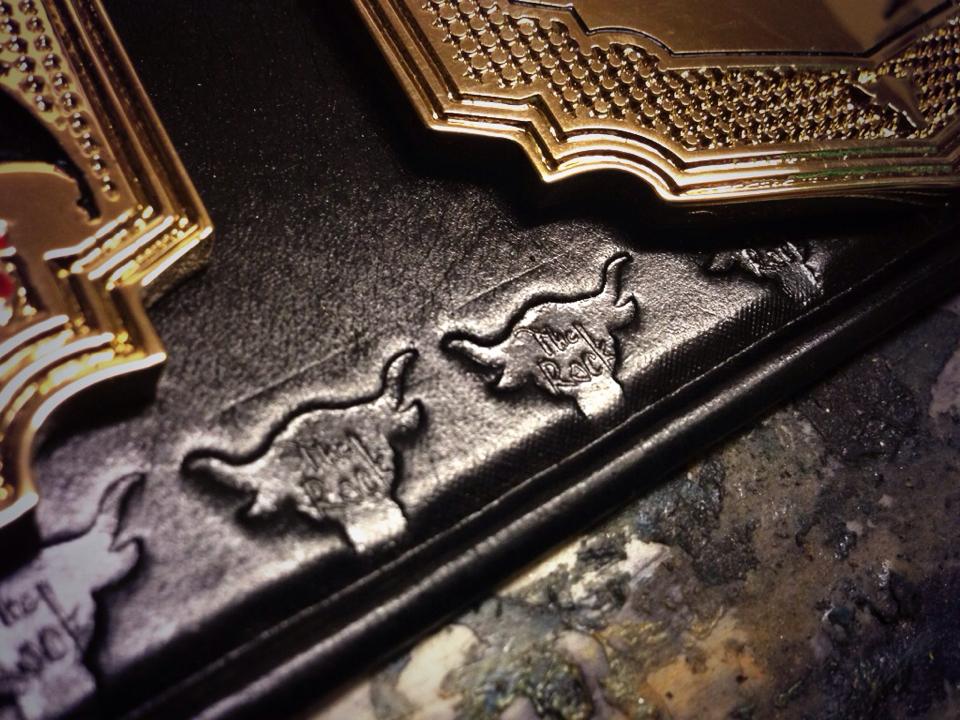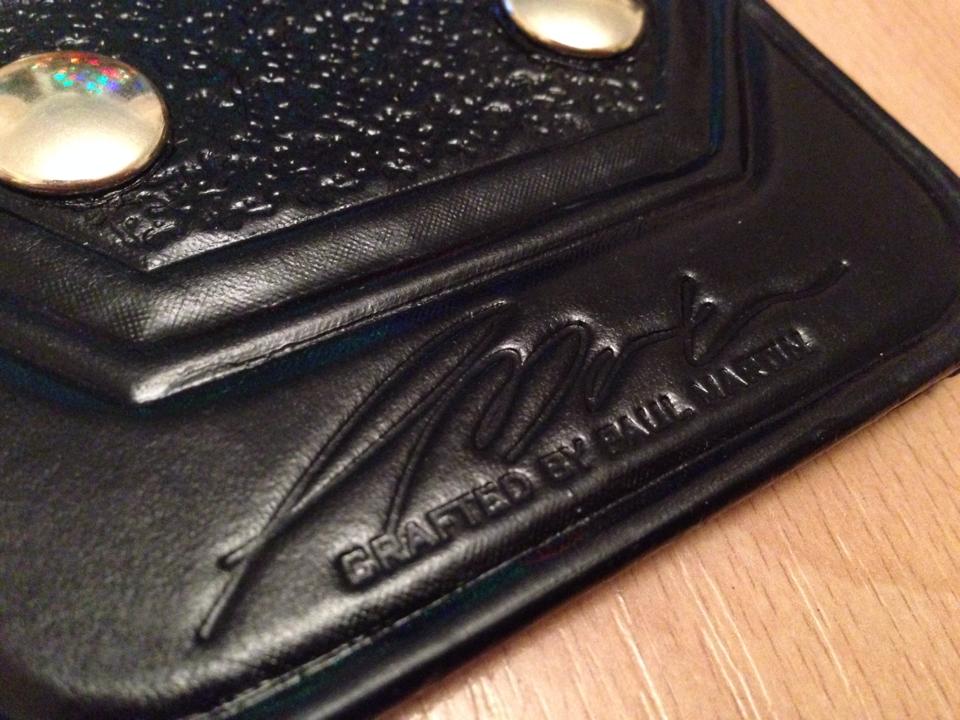 Complete Belt
After the leather strap is completed, the plates will then be attached and a backing of choice will be applied to the rear of the strap to cover the bolts. A edge coating will seal the backing and the strap together and the belt will now be complete.